Accounting Consultations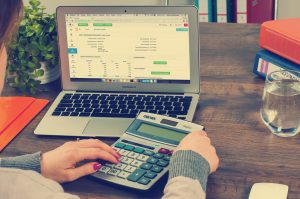 Whether you are planning to invest, have your own business, or are thinking about starting one, understanding the complexities of tax law and how it will affect you is crucial. At Mock and Associates we provide accounting consultations to make sure that our clients know and understand how to better navigate tax law.
Some of the issues that we can help with:
Growing your business
Starting a new business
Purchasing assets or investing
Questions on accounting procedures and reviewing your current accounting status
Analyzing tax advantages and disadvantages for yourself or your business
We're tax experts, so we do quite a few more. Reach out to us and set up an appointment.
We are always available to spend time with you so you fully understand how to interpret and utilize the financial information we provide. Our accounting consultations are already included in our price, so please feel free to call us whenever you have a question or concern.
Call us Today! (623) 334-1400