General Ledger
The general ledger is the core of your company's financial records and vital to a business' success and good financial standing.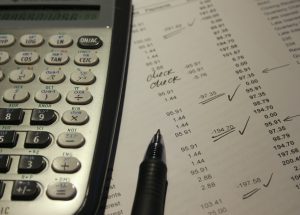 These records constitute the central "books" of your system. Since every transaction flows through the general ledger, a problem with it throws off all your books and can cause problems down the line.
Having us maintain your general ledger system allows us to identify any discrepancies such as double billings or any unrecorded payments. Then we'll fix the discrepancies so your books are always accurate and kept in tip top shape.

We help customers around Phoenix and Peoria with accounting services and one of the primary advantages is that it allows business owners and managers to focus on the core services and products they sell rather than bookkeeping and accounting. We'll make sure that you have the time you need to run your business and rest assured that Mock and Associates is taking care of the rest.

Let us maintain your general ledger system and get peace of mind.
Call us Today! (623) 334-1400 or contact us here.